World's Best Jazz Festivals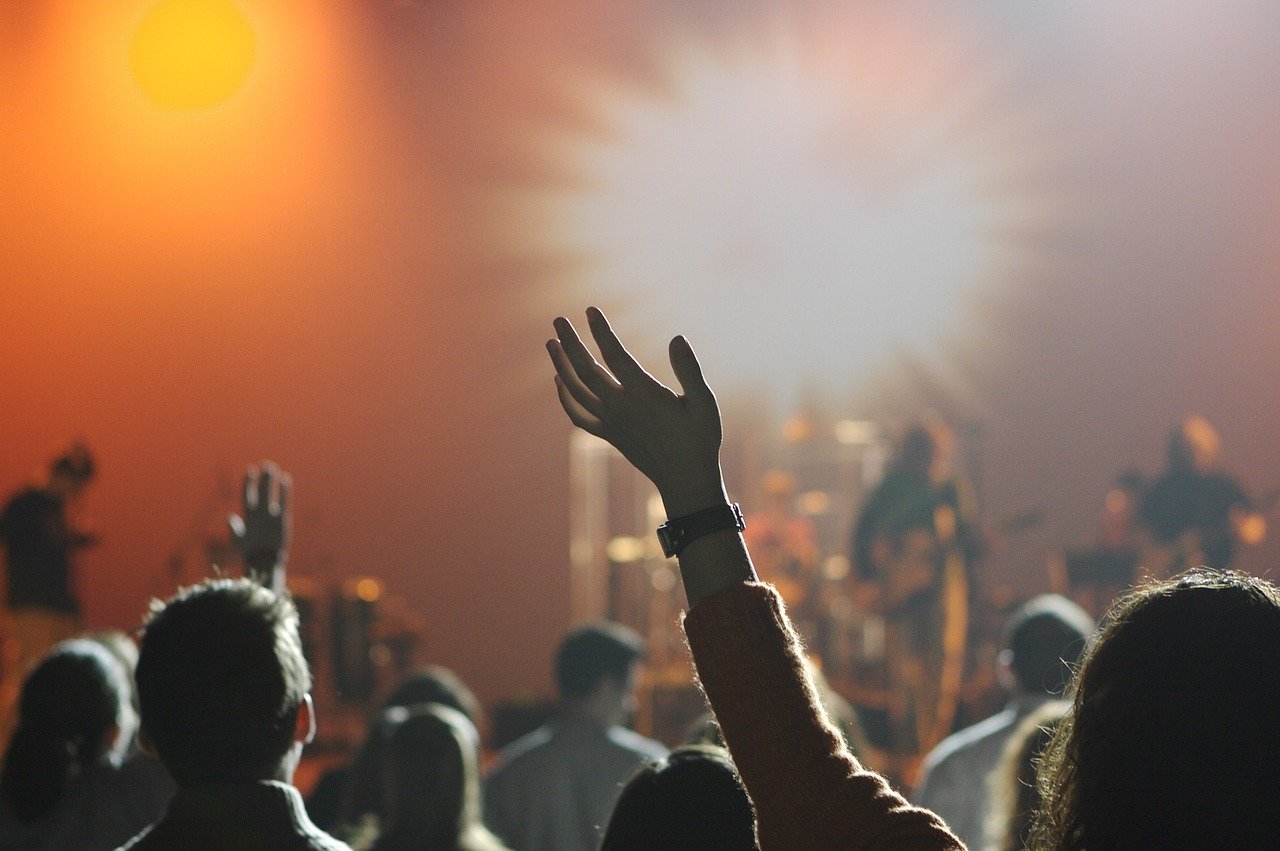 For jazz aficionados, there are jazz festivals taking place in the UK, Japan, USA and around the world including those hosting the world's finest musicians, through to those focused more on local talent and a bit more laid-back.
All are guaranteed to deliver great music. Here we have listed some of the best world jazz festivals throughout the year.
Java Jazz, Jakarta, Indonesia
Celebrating its 15th year in 2019, Jakarta's Java has become known as Asia's best jazz festival.
In 2019 the Festival took place between 1-3 March across 11 stages with artists ranging from legendary band TOTO, newcomer Raveena, 2019 Grammy Awards nominated artist known as H.E.R., R+R=NOW the supergroup containing Robert Glasper, Terrace Martin, Christian Scott aTunde Adjuah, Derrick Hodge, Taylor McFerrin, and Justin Tyson, Parkdrive the Indonesian band whose reunion had been eagerly awaited, to special collaboration projects such as Barry Likumahuwa Tribute to Roy Hargrove, plus music projects from Sony, Warner Music and Yamaha.
New Orleans Jazz & Heritage Festival, USA
In a city synonymous with jazz, you can hear the best of the best from New Orleans' annual celebration. The organisers have added an extra day to mark the 50th anniversary of the festival celebrating New Orleans music and culture in 2019.
The event's weekends run Thursday through Sunday, 25 – 28 April and 2 – 5 May, drawing fans from around the country and around the world.
The main line-up of 114 acts include The Rolling Stones, Dave Matthews Band, Katy Perry, Jimmy Buffett & The Coral Reefer Band, Chris Stapleton, Diana Ross, Van Morrison, Al Green, J Balvin, Earth, Wind & Fire and other great names, making it one of the world's best jazz festivals.
XJAZZ Festival, Berlin, Germany
Celebrating its sixth anniversary between 8 and 12 May 2019, XJAZZ Festival launches the season of jazz festivals in Europe in Berlin.
This festival emphasises further development of world jazz with influences from other music styles, including pop, funk, hip-hop, African rhythm, electronic, improvisation and more. The festival is special because of this diversity of co-operation, bringing together different artists together and creating new projects.
The headline acts include Nneka, Kate Tempest, Acid Pauli, Mocky, Brandt Brauer Frick, Meute, KOKOROKO, Sepalot, Gilad Hekselman, Niklas Paschburg, and more.
Festival International de Jazz de Montréal, Canada
Another of the world's best jazz festivals, the Festival International de Jazz de Montréal, needs no introduction. The 40th edition runs from 29 June to 6 July 2019, with hundreds of acts offering not just jazz, but every other genre you can imagine.
There are free concerts and ticketed performances, family-friendly spaces which include child-friendly anti-noise headsets, music competitions, jazz workshops and live music cruises on Lake Geneva, walking tours and some excellent local cuisine.
Artists include Alexandra Streliski, Anoushka Shankar, Bobby Bazini, Bryan Adams, Buddy Guy, Charlie Cunningham, Christian Scott, Colin James, Connan Mockasin, Dianne Reeves, First Aid Kit, George Benson and so many more.
Chicago Jazz Festival, USA
Started in 1979, to honour Duke Ellington following his death in 1974, the Jazz Institute of Chicago continues to organise the Chicago Jazz Festival each year, which has become known for its creativity in world jazz.
Taking place over the Labor Day Weekend from 23 August to 1 September, the jazz festival takes place at the Chicago Cultural Center, Millennium Park and other venues across Chicago. With free admission, the festival aims to showcase Chicago's vast jazz talent alongside national and international artists to inspire, educate and build one of the best US jazz festivals for audiences of all ages.
Tokyo Jazz Festival, Japan
It has been estimated by some that Japan has the highest proportion of jazz fans in the world. The 18th Tokyo Jazz Festival in August-September 2019 is attracting an increasingly eclectic mix of international and Japanese artists, and this year it moves to Shibuya with the NHK Hall south of Yoyogi Park the main venue.
There are also performances at the Cerulean Tower Noh Theatre and WWW and WWW X, also in Shibuya. Free performances will take place on Keyaki-Namiki Street near the events area of Yoyogi Park.