The British Jazz Scene - Meet the Best Jazz Musicians
British jazz was formed through the recordings and performances of US visitors to the UK. From the late 1940s British "modern jazz", significantly influenced by American bebop, began to emerge, led by John Dankworth and Ronnie Scott, while Humphrey Lyttelton others played traditional jazz.
From the 1960s British jazz took on more influences, including blues and world music. The best UK jazz musicians have gained international reputations, even though British jazz has remained a minority interest.
Courtney Pine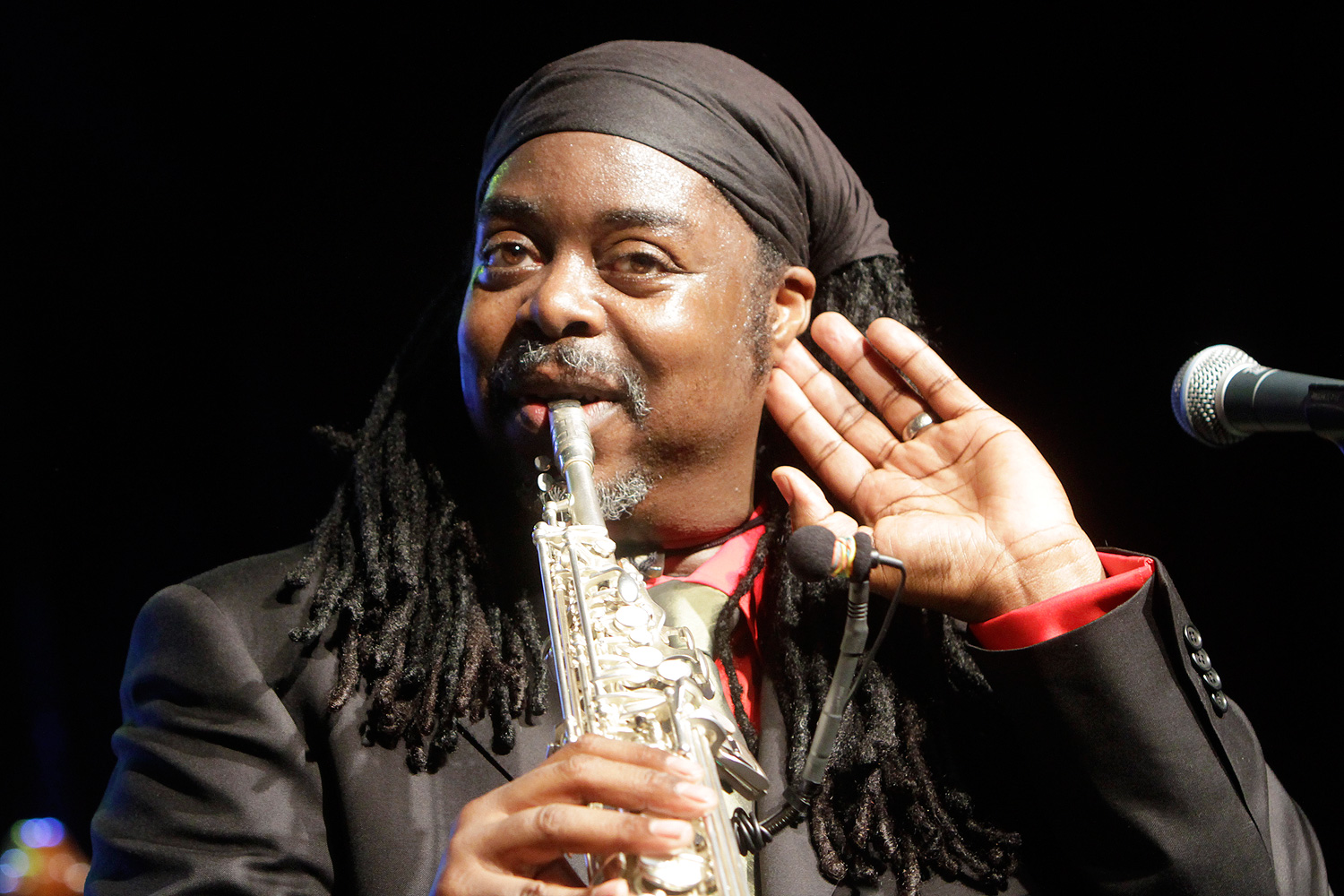 Courtney Pine, CBE was born in London in 1964 and the principal founder in the 1980s of the black British jazz band Jazz Warriors. Although known primarily for his saxophone playing, Pine is a multi-instrumentalist, also playing the flute, clarinet, bass clarinet and keyboards. Pine began his music career playing reggae, touring in 1981 with Clint Eastwood & General Saint, before his debut album Journey to the Urge Within in 1986.
The Jazz Warriors recorded two albums under Pine's leadership: Out of Many, One People, in 1987, and Afropeans, in 2007. More recently, his music integrates drum and bass and UK garage with contemporary jazz styles. He runs his own band and integrates many contemporary UK jazz musicians in his performances.
He was awarded Officer of the Order of the British Empire (OBE) in 2000, and Commander of the Order of the British Empire (CBE) in 2009 for services to jazz music. He is now considered one of the modern British jazz masters.
Soweto Kinch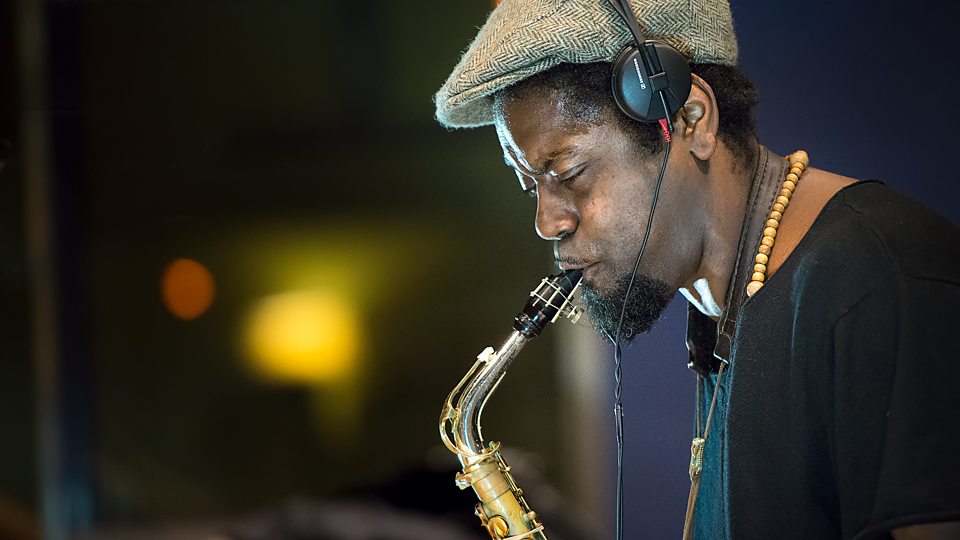 Born in 1978 in London, Soweto Kinch began playing saxophone at the age of nine after learning the clarinet. As a child he moved to Birmingham where he met Wynton Marsalis and became passionate about jazz, first concentrating on piano and later in his teens switching to alto saxophone as his main instrument.
Kinch participated in Tomorrow's Warriors, a music education and artist development organisation co-founded in 1991 by Janine Irons and Gary Crosby and played with Crosby's Jazz Jamaica All Stars collective.
In 2001 Kinch, with bassist Michael Olatuja and drummer Troy Miller, supported Courtney Pine at Ronnie Scott's Jazz Club and performed at the Royal Festival Hall and the Cheltenham International Jazz Festival and released his second album A Life in the Day of B19 in 2006. He is now a radio presenter of Jazz Now, supporting and encouraging the best UK jazz musicians today.
Zara McFarlane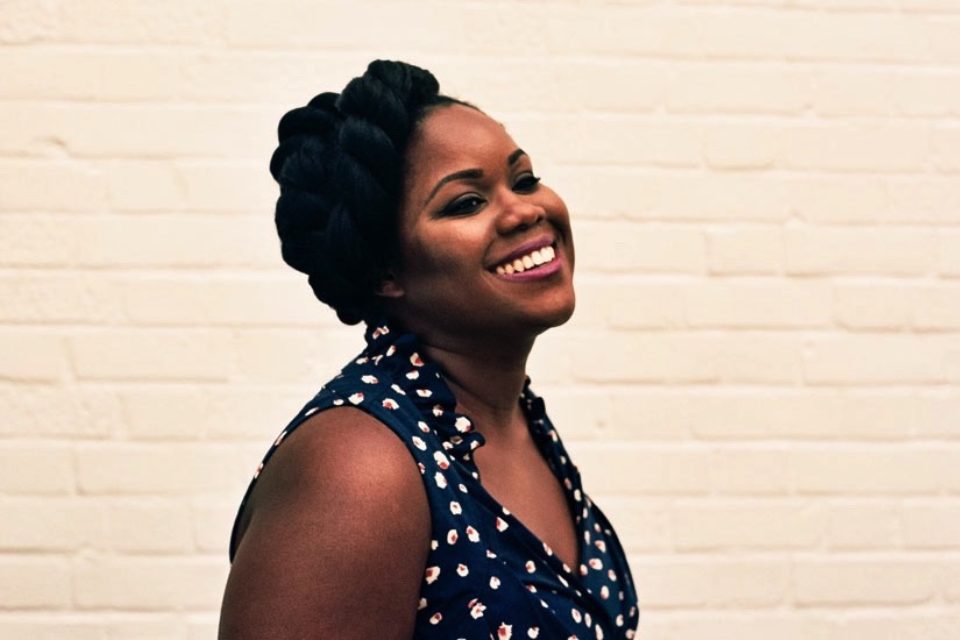 McFarlane is a British jazz/soul singer from East London. In 2014 she was the winner of the MOBO Award for Best Jazz Act. She developed her love of jazz while studying musical theatre at London's BRIT School, followed by studies at the London College of Music and a master's degree in jazz studies (vocals) at the Guildhall School of Music and Drama.
She is another alumni of Tomorrow's Warriors, where she met many of the best UK jazz musicians she performs and collaborates with today. McFarlane is signed to Brownswood Recordings which released her debut album Until Tomorrow in 2011 to rave reviews and a MOBO nomination.
McFarlane's follow-up album, If You Knew Her, an ambitious recording exploring her many musical influences from dub and reggae to the spiritual jazz of American saxophonist Pharoah Sanders, led to a MOBO award. Her next album, Arise, was released in 2017. She has collaborated with Denys Baptiste, Orphy Robinson, Soweto Kinch and Jazz Jamaica.
Peter Edwards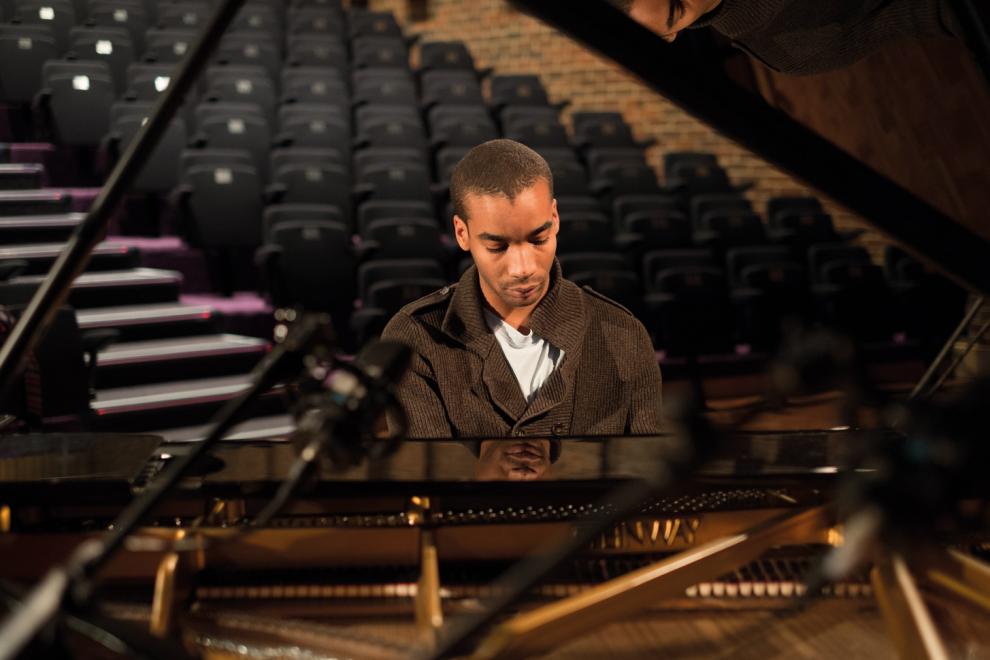 A 2009 graduate of the Trinity Laban Conservatoire of Music and Dance, Peter Edwards is a pianist, composer, and bandleader. One of his heroes was Herbie Hancock, classically trained and a world-class improviser, who was pivotal in getting Peter into jazz after his classical training.
Edwards' style is a hybrid of jazz, soul, Caribbean grooves, Latin tones and gospel. Sounds that are rhythmically impulsive and interesting. In 2015, Edwards was named the Parliamentary Jazz Awards' Newcomer of the Year. His 2014 debut album, Safe and Sound, was listed among MOJO Magazine's top 10 jazz albums of the year.
When he isn't working on cross-genre collaborations with talents like Mica Paris and Zara McFarlane, Edwards is the musical director of Nu Civilisation Orchestra, a jazz orchestra that performs original works alongside enduring jazz classics.
Phil Meadows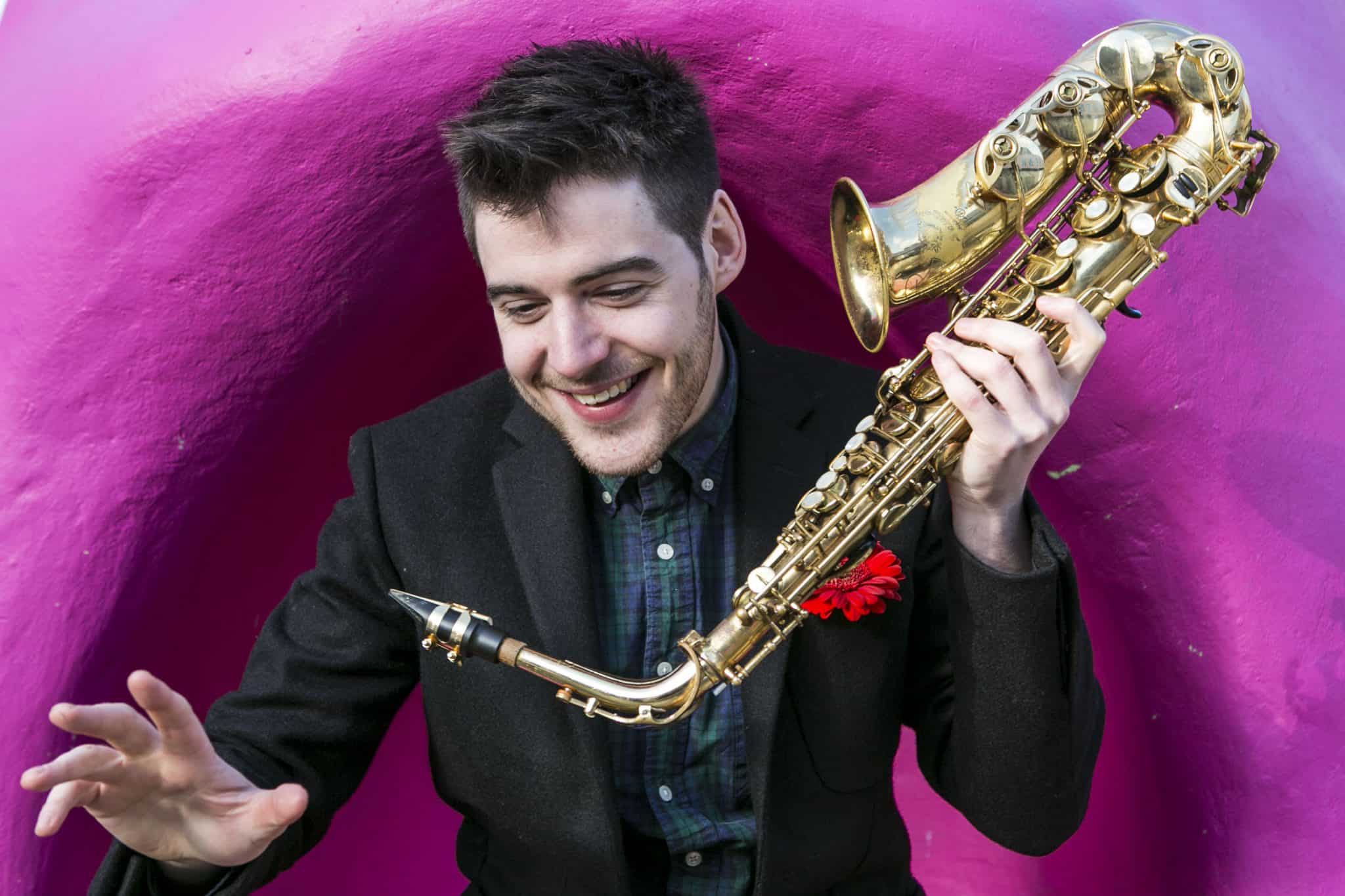 Saxophonist, composer, conductor, Meadows is considered one of the best UK jazz musicians. He has won awards including the 2015 Parliamentary Jazz Ensemble of the Year, 2015 London Music Award for 'Rising Jazz Star', 2014 Parliamentary Jazz Newcomer of the Year and the 2013 Peter Whittingham Jazz Award.
With two UK tours and two studio albums to date in his own name Meadows' touring ensemble have been dubbed 'future jazz gods on the rise' by TimeOut and 'a collection of rising stars on the British jazz scene' according to BBC radio, with performances of his work at Ronnie Scotts.