All-Time British Jazz Masters
Jazz is a musical genre that came to Britain from the USA around the 1920s. The earliest encounters were with the Original Dixieland Jazz Band in London in 1917 which inspired a new breed of musicians who would later shape a British jazz movement.
John Dankworth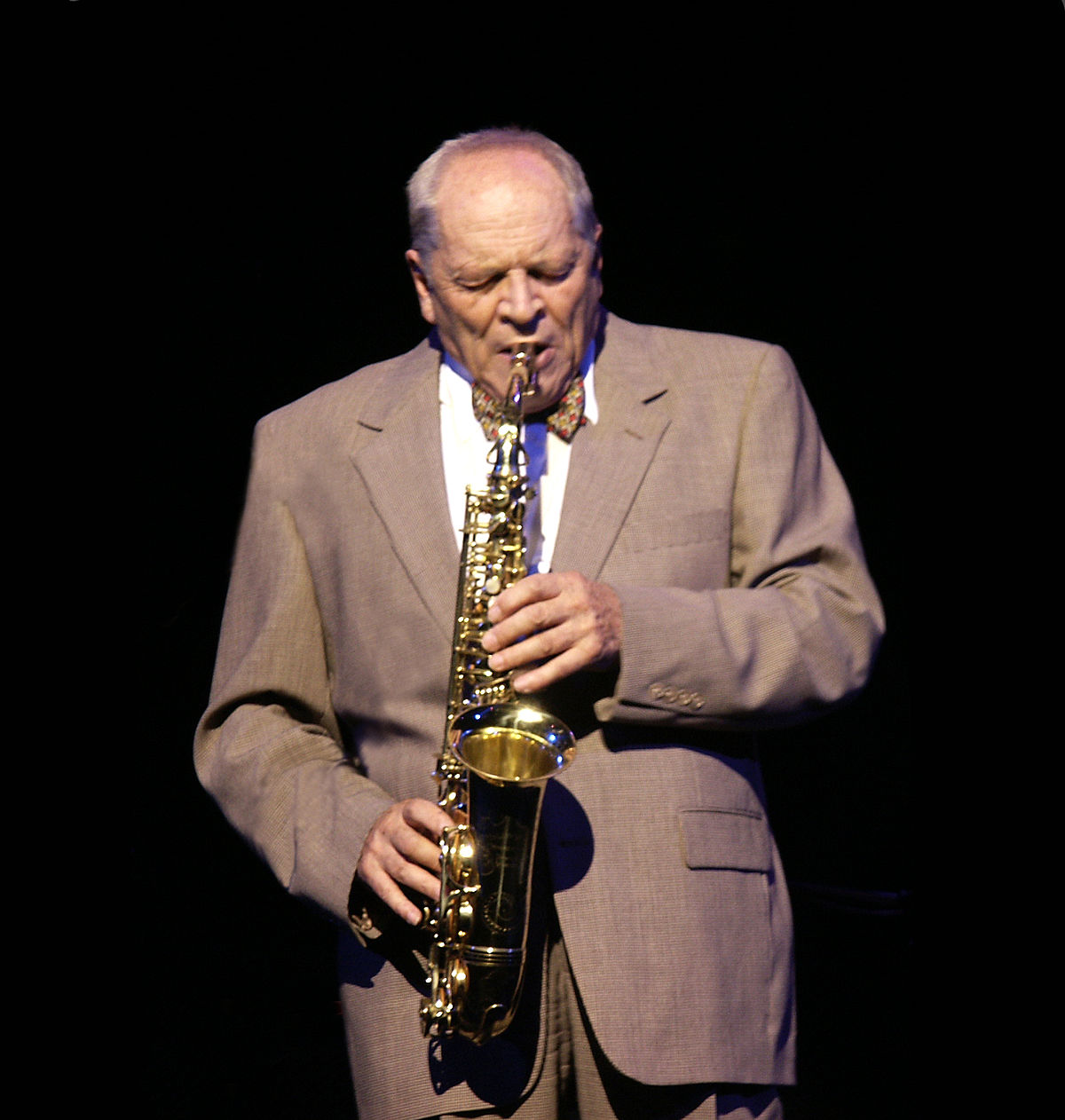 Sir John Dankworth, CBE, born in September 1927 was a clarinet and alto-sax player as well as being a jazz composer who was inspired by the bebop revolution of the 1940s and from it created his own, unique voice, which moved British jazz from skilful imitation to genuine independence.
His jazz career began after studying at London's Royal Academy of Music where jazz was frowned upon. He attended the Paris Jazz Festival in 1949 and played with Charlie Parker and recorded with many respected jazz names, some of whom were full-time members of the Dankworth big band at one time or another.
He also toured and made other live appearances, performing with some of the best jazz masters of the age, including George Shearing, Toots Thielemans, Benny Goodman, Herbie Hancock and many others.
Humphrey Lyttelton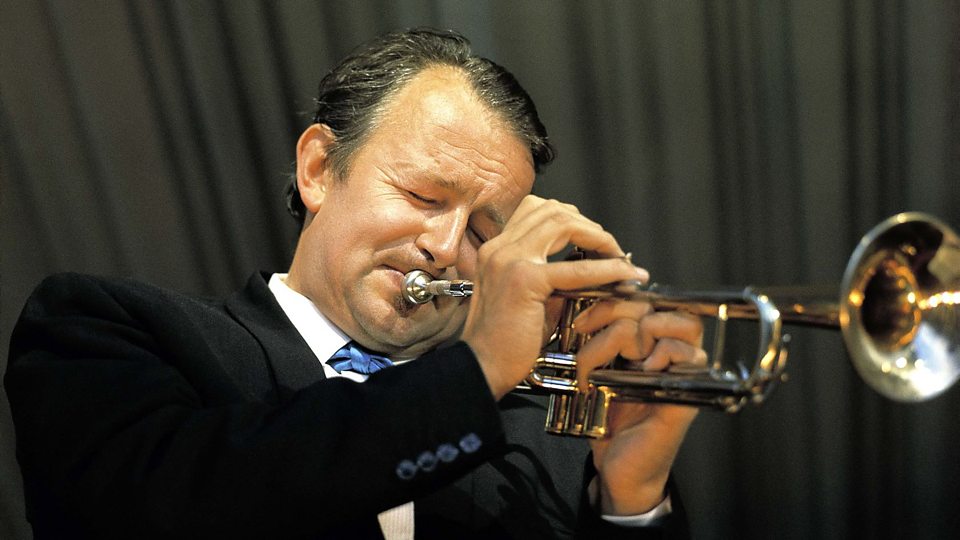 Humphrey Richard Adeane Lyttelton, born in 1921 was an English jazz trumpeter and broadcaster. After the second world war, he met one of the catalysts of Britain's post-war jazz boom, George Webb, and joined Webb's Dixielanders which was the beginning of his career.
He was a popular figure in the revival of traditional jazz and led his own eight-piece band, inspired by the trumpeter Louis Armstrong, who later applauded Lyttelton's bluesy chords and sharp, distinctive staccato trumpet work. An expanded repertoire for the band, including works by Duke Ellington and Dizzy Gillespie, helped develop the careers of many British musicians, including Tony Coe, Alan Barnes, Bruce Turner and others.
In the 1990s, Lyttelton featured in several Giants of British Jazz tours, as one of the best jazz masters of the time.
Ronnie Scott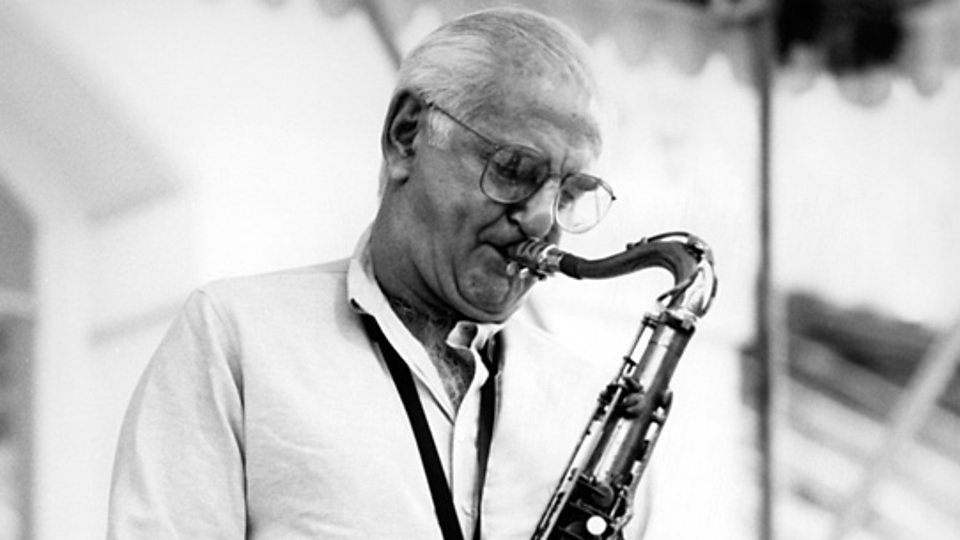 Born into a Jewish family in East London in 1927, Ronnie Scott was one of the most highly rated and universally recognised British jazz masters. He was a jazz tenor saxophonist who began playing in small jazz clubs at the age of 16. He toured with trumpeter Johnny Claes from 1944 to 1945 and with Ted Heath in 1946.
He worked with Ambrose, Cab Kaye, and Tito Burns and also worked with Johnny Dankworth. He, like a number of other British musicians of his generation, worked on the Cunard liners in order to visit New York City and hear jazz, where he was influenced by Charlie Parker and other bebop musicians.
From 1953 to 1956, Scott led a nine-piece band and quintet which included Pete King, with whom he later opened his jazz club, used for performances by the up-and-coming generation of domestic musicians.
Tubby Hayes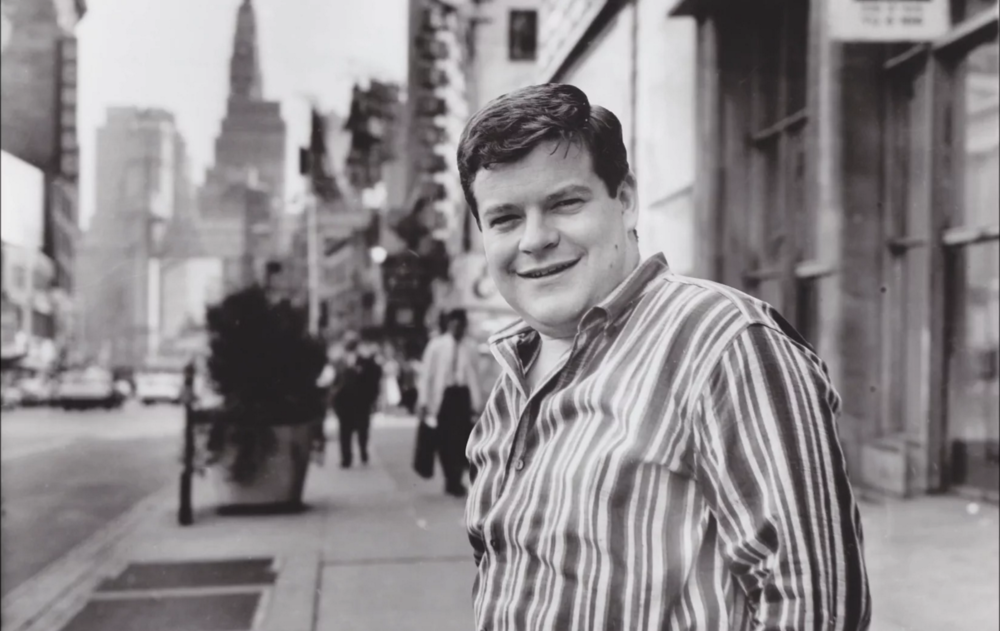 Edward Brian Hayes, nicknamed Tubby was born in London in 1935 and became a jazz multi-instrumentalist, best known for his tenor saxophone playing in groups with fellow sax player Ronnie Scott and with trumpeter Jimmy Deuchar. Dizzy Gillespie was an early influence, catching Tubby's attention more than Charlie Parker did.
Other influencers were Getz, Rollins, Coltrane and Hank Mobley. Ronnie Scott heard Hayes' play early in his career. and expected him to become one of the best jazz masters of his generation. Hayes' played with various semi-professional bands around London, before leaving school and playing professionally at the age of 15, forming his own band in 1955.
From 1957 to 1959, he joined Ronnie Scott in co-leading a quintet, The Jazz Couriers, perhaps the most fondly remembered of British modern jazz groups. In the 1960s he toured in Europe and the US as well as being a prolific session musician in many genres. Tubby died in 1973 at the age of 38 years.
Stan Tracey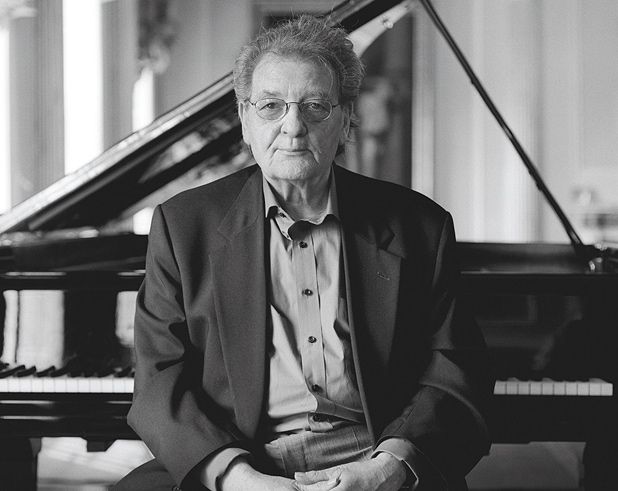 Stanley William Tracey, born in December 1926 was a British jazz pianist and composer, most influenced by Duke Ellington and Thelonious Monk. Tracey is best known for the 1965 album Jazz Suite Inspired. He became a professional musician at the age of 16, playing the accordion, his first instrument.
He worked on the transatlantic cruise liners after the war and toured the UK in 1951 with Cab Calloway. By the mid-1950s Tracey had worked widely with leading British modernists, including drummer Tony Crombie, clarinettist Vic Ash, the saxophonist-arranger Kenny Graham and trumpeter Dizzy Reece.
Tracey toured the United States with Ronnie Scott's band, and was the pianist with Ted Heath's Orchestra and spent about seven years as house pianist at Ronnie Scott's Jazz Club in London. In the 1970s he began working with avant-garde jazz musicians including Mike Osborne, Keith Tippett and John Surman and was pivotal to the Appleby Jazz Festival for the next 18 years. By the end of the century, Tracey was heralded as a British jazz master.